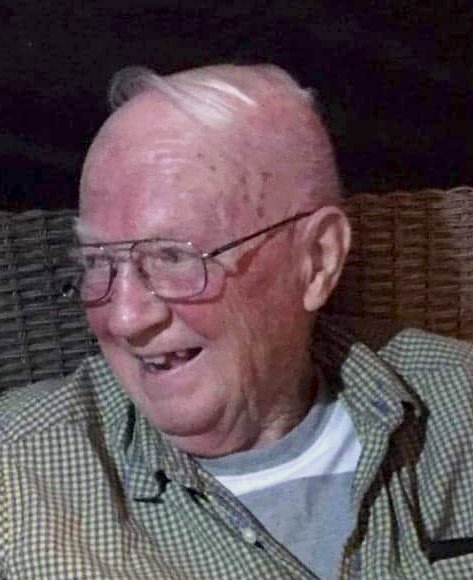 In Memory of
Ian Marshall
1936 - 2019
Visitation
Visiting for Ian will be on Tuesday, August 28 at Eagles Funeral Home, from 2-4 and 7-9PM.
Memorial Servcie
Ian's memorial service will be held on Wednesday, August 29, at 10AM, at Eagles Funeral Chapel.
Interment
Interment will take place at Birch Hill Cemetery, Middle River.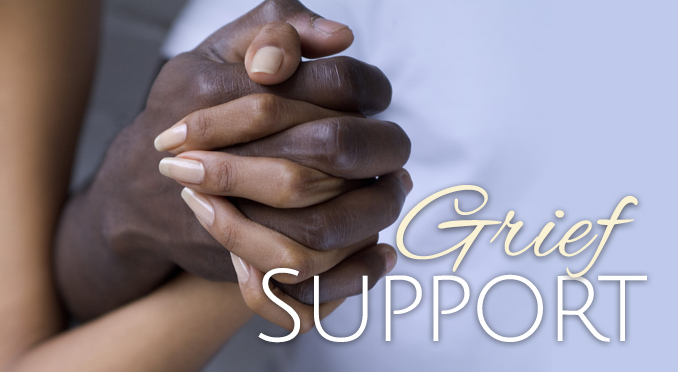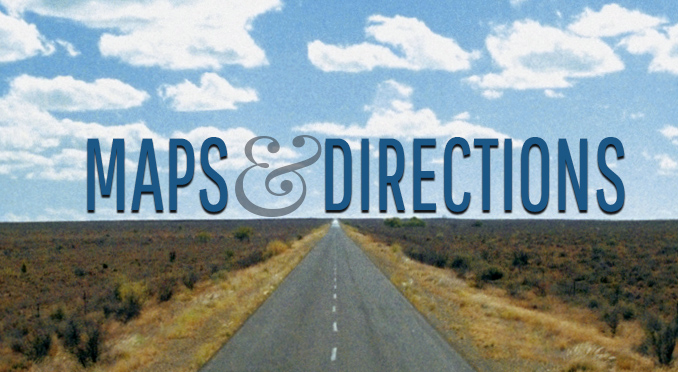 Obituary of Ian Marshall
George "Ian" Marshall, 83 of White Hill passed away on Monday, August 26 in Ivey's Terrace Nursing Home, with his family by his side.
Ian was born and raised on the family farm in White Hill, Pictou County where he spent most of his working life farming and raising his family. He also lived and worked for several years in Sarnia, Ontario. He was employed at Granton Michelin Tire Plant from 1973-1981 and the Alma Irving 1984-1993. Ian was known for his green thumb and was a pioneer of market gardening in Pictou County in the 1980's. He was also a long time organist at Middle River Presbyterian Church, Pictou County.
He will be sadly missed by his daughter Lucille (Mark Brennan), White Hill; son Brock (Sandara Smith), New Glasgow; four grandchildren; Carly (Andrew Cummings); Mitchell (Candace Brown); Maggie (Ryan MacKenzie) and Season Brennan. Also missed by his seven great grandchildren: Mackenzie, Lydia, Norah, Heidi, Malcolm, Myla and baby Brock as well as brother Doug (Cline Hayter), White Hill; sister June (Keith Beausejour), Alma, NS; sister-in-law Becky Morgan (Boston, Mass.) and also by his many nieces, nephews and extended family members.
He was predeceased by his parents Carmichael Fraser Marshall and Mary Fraser Evans and his wife of 46 years Dorothy Jill Morgan - West Virginia, USA. In addition, by his sister Jean and husband Charlie Langille, North Bay, ON, brother Bill and his wife Betty (Foote) Marshall, Coalburn, and sister-in-law, Harriet Marshall (Hawboldt), Sylvester.
Special thanks to Ivey's Terrace Nursing Home, Trenton. Ian was a resident there for 15 months and enjoyed all the cheerful and very caring staff that went above and beyond to take care of Ian. Ruth Campbell was one of Ian's special companions at Ivey's, helping him settle in from his first day and also providing him with a constant supply of chocolate!
Visitations were held on Wednesday, August 28 at Eagles Funeral Home, Westville, 2:00-4:00 p.m. and 7:00-9:00 p.m. His funeral service was held at 10:00 a.m. on Thursday, August 29 at Eagles Funeral Home, Westville with Rev. Charles MacPherson officiating. Interment was in Birch Hill Cemetery. Donations in Ian's memory may be made to Birch Hill Cemetery, Middle River.
eaglesfuneralhome@ns.sympatico.ca
1611 North Main St
Westville, NS

B0K 2A0


Looking for something you can't find? We make it easy to get the answers you need. Please feel free to CONTACT our professional staff for any questions or to schedule an appointment with a Funeral Director at any time.