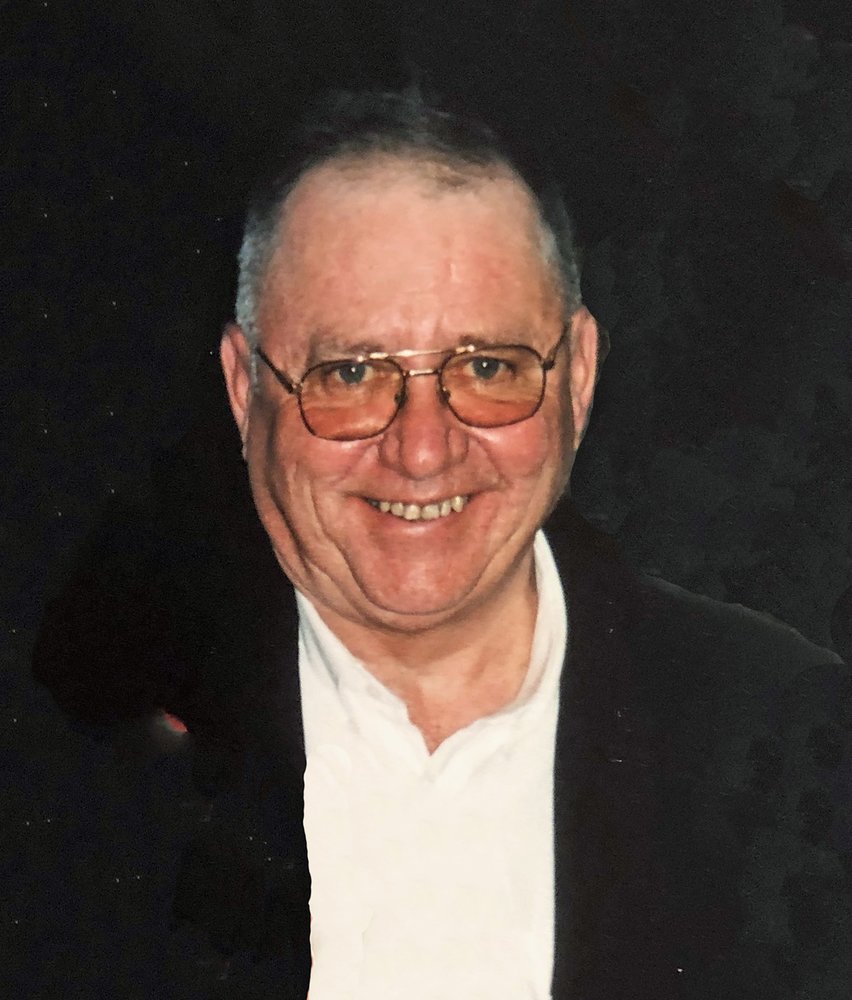 Public Visitations
Dave's family will receive visitors at a public visitation on Thursday from 2-4 pm and 6-8 pm at the Funeral Home
Funeral Service
A private funeral service will be held and will be streamed live to the public on Friday at 2 o'clock. The link for the service is https://youtu.be/n5JisLOS2CU
Memorial Donations
Donations in memory of Dave may be made to CHAD Transit or the Pictou County Rivers Association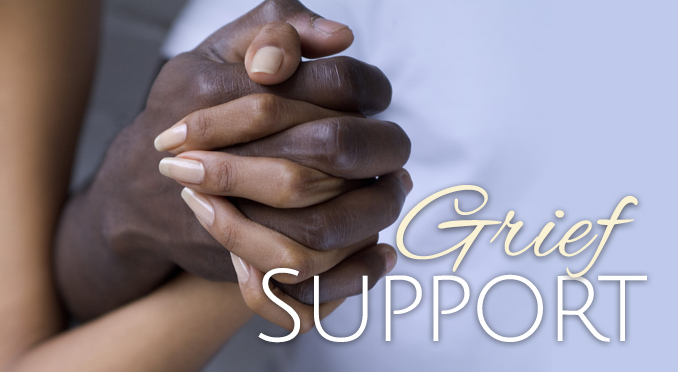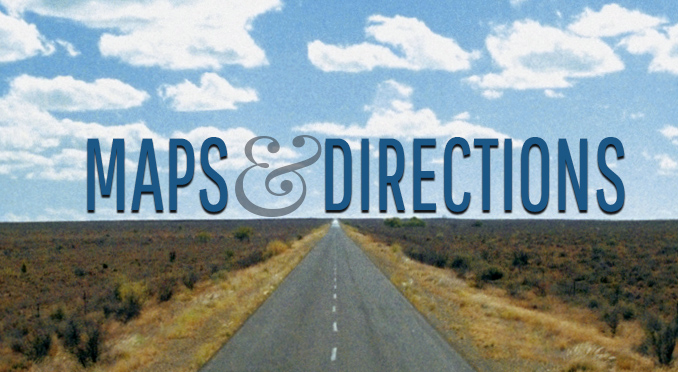 Obituary of David Leese
The family of Dave Leese of Westville wish to announce he passed peacefully in his sleep on November 16, 2020 at Ivey's Terrace.
Born March 11, 1939, Dave was the only son of the late Winsome Willo (Bezanson) and Joseph Thomas Leese. Dave grew up in a home that valued music for every event, as a result he was a talented singer and musician. Dad played the accordion (both piano and button), the banjo, the Hawaiian guitar, and if you were really lucky you might hear him sing and play out a tune on the piano. As a young man he toured with the Lyric Male Chorus with his mother and father, and it was after Church one Sunday that he met the love of his life, Lenora Gail Sim of Thorburn.
Dave worked as a commercial salesman for many years, eventually becoming a small engine mechanic for the remainder of his career. Dave also raised two children, David Alan (Marjorie), Westville and Wanda (Todd Pellerine), Enfield. He was the type of Dad that taught you skills that you never knew you might need. And if he didn't teach it to you, don't worry because if you needed it fixed or figured out, he could always make that happen.
While he was doing all of that, he had a vision. He worked a great part of his life with his father on a dream to open a park that could allow seniors and those with disabilities to enjoy the outdoors in a way that brought them joy, free of charge, so everyone could participate. They started in 1971 to build what eventually opened in December of 1986 as Lansdowne Outdoor Recreational Development Association ("LORDA"). His family supported him in this dream over the years, enjoying many summers welcoming visitors to the park. The hours Dave put in could not ever be counted, but the joy he reaped from this endeavor was immeasurable. Hosting Summer Street Industries each year and others, including the Children of Chernobyl, were highlights of his year and left him smiling for weeks afterwards. The dream of he and his father was a huge success, and Dave received numerous awards over the years honoring his work including Awards of Merit from the Nova Scotia Department of Fisheries and a Meritorious Service Medal from the Western Star Lodge, A.F. & A.M. No. 50 which he proudly displayed in his home. One of his most exciting awards was the Rick Hansen Excellence Award presented by Rick Hansen on behalf of his foundation, for which he travelled to Banff. Dave also led the park to receive the Award of Excellence for Innovation and Leadership from the Canada 2000 Parks and Recreation Association. No one was prouder than Dave and his family when he accepted his Queen's Diamond Jubilee Medal in 2012.
Dave leaves behind his two children, grandchildren Joey Leese, Calgary; David Leese, Halifax; Noah and Abby Pellerine, Enfield and step grandson, Rahshawn Weir, Alma. Dave is also survived by many special cousins of the Bezanson clan, as well as cousin Doris Baudoux (White Hill) who grew up next door and was like a sister.
Family will receive visitors at a public visitation on Thursday from 2-4pm and 6-8 pm at Eagles Funeral Home, Westville. A private service Friday will be held at 2 p.m. with the Rev. Dr. Mary Taylor officiating which will be live streamed (https://youtu.be/n5JisLOS2CU). Family flowers only. Donations in memory of Dave may be made to CHAD Transit or the Pictou County Rivers Association. The family would like to give special thanks to the staff of the VON and Pictou RCU, as well as Dr. Elliott and the staff at Ivey's Terrace, who treated Dave like he was family.
Share Your Memory of
David
eaglesfuneralhome@ns.sympatico.ca
1611 North Main St
Westville, NS

B0K 2A0


Looking for something you can't find? We make it easy to get the answers you need. Please feel free to CONTACT our professional staff for any questions or to schedule an appointment with a Funeral Director at any time.