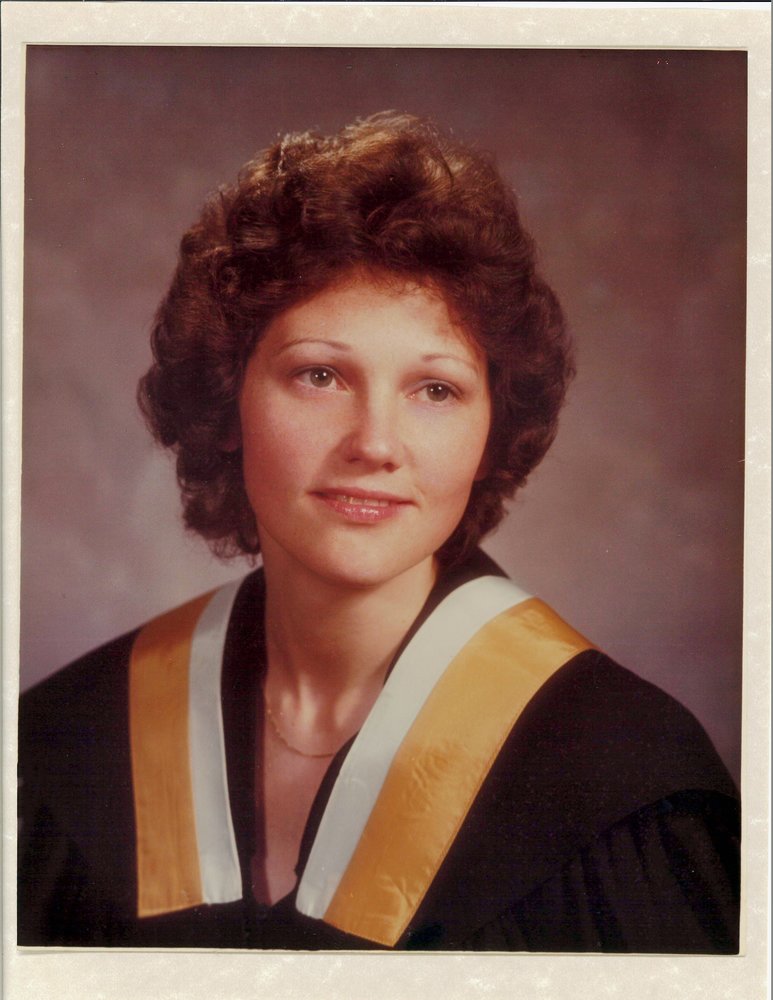 Private Funeral Service
A private Celebration of Mable's Life will be held at Green Hill-Alma United Church.
Memorial Donations
Donations in Mable's memory may be made to the Aberdeen Palliative Care Society, 835 East River Road New Glasgow, Nova Scotia B2H 3S6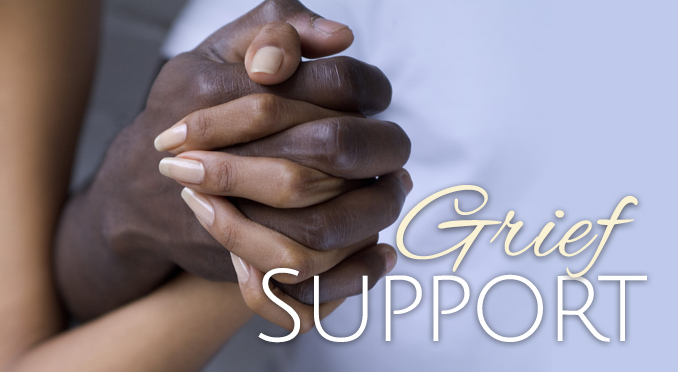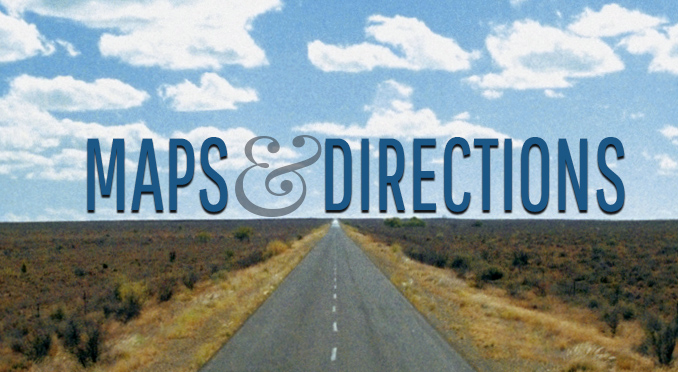 Obituary of Mable Latham
If you are reading this, I am gone. I can't believe I am gone; I thought I would live forever. There were always things to do, places to go and people to see. Ah, I guess I did do it all… my way. Spending my life with Bob was the highlight of my existence. Bob Latham was my soulmate, best friend and confidant. The times Bob and I spent together doing nothing and doing everything says it all. He had a difficult time trying to understand me but that is what made the journey interesting and fun. We had so many FUN outings and trips- some planned and some not planned. I was blessed to have a daughter – Ashley. She is a strong beautiful woman with a fierce spirit. My world was complete when our grandson David was born. He arrived early because he couldn't wait to meet his Nanny. No matter what we were doing when David and I were together, it was a fun time. He brought joy beyond measure. Close to my heart was my sister Jean and whatever would I have done without Bob's brother Lloyd? Lloyd's quick wit and sense of humor kept me going many times. No one walks this path alone and I was also blessed with many fabulous friends. My friends were a wonderful collection of unique spirits, perfect hearts and bold souls. I loved them all. My closest friends were my beacon, conscience and moral compass. When I was unsure which path to take I would know it didn't matter because I would be supported either way. Road trips, birthday celebrations, Christmas surprises and delicious meals were part of the friend fun.
I graduated from West Pictou High School, Acadia University and Nova Scotia Community College. I held many titles during my years some of which included Book Keeper, Writer, Photographer, Upgrading Instructor, Organizer, Coach and Baker. In my earlier years I was a Wellness Instructor. I created innovative programs for all ages and abilities. The characters I created with Mable's S.P.A.C.E Academy took on a life of their own. After David was born Grand- Nanny (or Nanny for short) appeared on the scene. I enjoyed every minute I was dressed as a new character teaching lessons and creating memories. The jewel of my fun was taking pictures of people.
My camera took me places I could never go on my own. Some of my favorite camera memories was taking pictures of my family, all the musicians at 'Monday Music in Alma', community events including The Log Church Services, Bowl For Kids, Lyon's Brook WI Meetings, Green Hill-Alma United Church events and the DeCoste Centre events.
Mom used to tell me that 'the soul would have no rainbow if the eyes had no tears'. I guess I had a huge rainbow because I cried enough over the past few months to fill an ocean.
There will be no visitation. A private Celebration of my life will be held at Green Hill-Alma United Church in Alma, NS. Donations may be made to the Aberdeen Palliative Care Society.
© Mable Latham 2020
Share Your Memory of
Mable
eaglesfuneralhome@ns.sympatico.ca
1611 North Main St
Westville, NS

B0K 2A0


Looking for something you can't find? We make it easy to get the answers you need. Please feel free to CONTACT our professional staff for any questions or to schedule an appointment with a Funeral Director at any time.