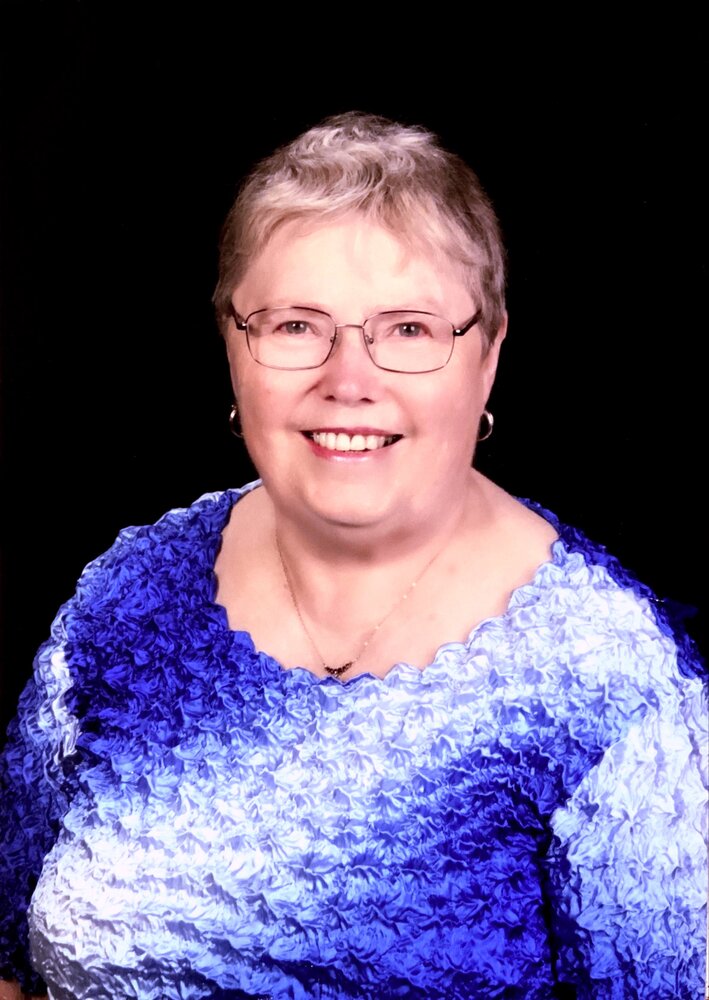 Funeral Service
Her funeral service will be held 2 o'clock Sunday, June 26 from St. Andrews Presbyterian Church Westville. (Masks are encourged) with a reception to follow.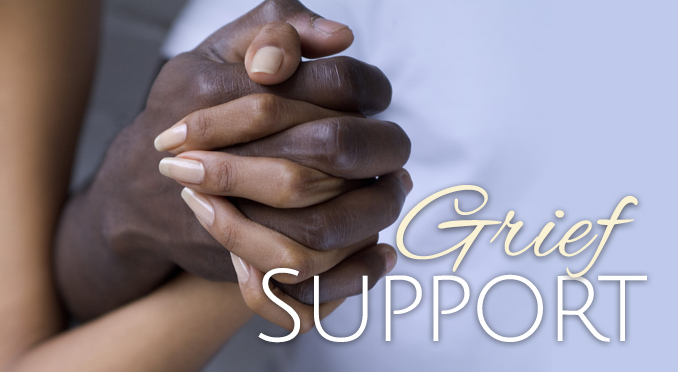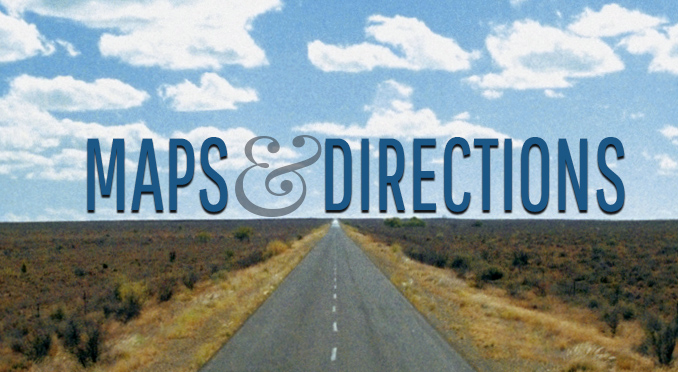 Obituary of Diane Hayman
With tremendous sadness, we announce the passing of Diane Roseval Hayman - loving and devoted wife, sister, mother and grandmother - on December 26, 2021. Diane spent her final day in the palliative care ward of the Aberdeen Hospital surrounded by her husband, sister, children and grandchildren.

Born August 26, 1942, the elder daughter of the late Lauchie and Mabel (Fraser) Johnson, both of Westville, NS. Diane is survived by her husband of 60 years, Alfred Hayman, also of Westville; children David (Jackie), Westville; Russell (Anki MacIsaac), Mount William, NS; Suzanne (Ian MacLean), Edmonton, AB; Heather (Mark MacDougall), Middle Sackville, NS; Scott (Tammy MacPherson), Mount William; grandchildren Gina (Graham) Moss, Fredericton, NB; Greg (Emma) Hayman, McLellan's Brook, NS; Bradley Hayman, Westville; Taylor Hayman (Chad Unreiner), Mount Thom, NS, Cassidy Hayman (Riley Cyr), Halifax; Dominic, Liam and Olivia Hayman; Cailan MacLean; Danielle (David) Ziesman, Edmonton; Ryan MacDougall (Jessica MacKay), Edmonton; Tylor Hayman (Jeremy Teasdale), Mount William; Haley and Payton Hayman; great-grandchildren Nolan and Sadie Moss, Lennon Hayman, Cohen Unreiner, and Zoey and Simon Ziesman. Diane is also survived by her sister, Janet Johnson, brother-in-law and sister-in-law John and Elizabeth Hayman, all of Westville, and the many exchange children Diane and Alfred hosted over the years.

Diane was predeceased by her parents and parents-in-law, Henry and Jenny Hayman.

Diane was a kind and generous soul who loved others unconditionally. She made friends wherever she went. She never forgot a face, name, connection or achievement. Her phone never stopped ringing, and she was an encyclopedia for people in town, church and OES. She had so many dear and cherished friends and remained loyal to those she made in childhood and throughout her life. She was particularly close to her graduating high school class, the retired teachers, and members of OES and St. Andrew's.

For over three decades, Diane and Alfred opened their home and hearts to many exchange students from around the world. These relationships remain cherished today and include return visits and travel abroad. Diane loved to travel with her life companion, Alfred, to visit friends, family, and exchange daughters. They visited Belgium, the Netherlands, Scotland, England, Germany, France, Spain, Sweden, and the United States, Canada, and Mexico.

Diane was an educator and touched the lives of many students since beginning her teaching career in 1960. She taught at East Pictou Rural High and in Westville at Church Street School, Chelsea School, Victoria School and then at Walter Duggan Consolidated until her retirement in 1997. She never forgot her students and always loved hearing their news and knowing how they were doing.

Service to others was a guiding principle in Diane's life, and her commitment to community, church and the Order of the Eastern Star was second to none. She was a member of countless community organizations over the years. Diane was a charter member of the Dunvegan Girl's Pipes and Drums beginning as a young girl. She was a Westville town councillor in the 80s and was active in the Pictou East Progressive Conservative Party of Nova Scotia for decades. She served St. Andrew's Presbyterian Church in many capacities, most recently as an elder (2007-2021). Another passion of hers was singing, and she sang in many choirs, including St. Andrew's Presbyterian Church and many weddings.

She was a member of the Order of Eastern Star for 61 years, fulfilling various roles. She was a charter member of Ceilidh #10 New Glasgow and belonged to Castle View #21 Cowley, Alberta. Over the years, she served as Worthy Matron three times and held the office of Chapter Secretary for 17 years. She served as Worthy Grand Matron of the Grand Chapter Order of the Eastern Star of Nova Scotia and Prince Edward Island (1986-1987). She was Grand Representative of South Dakota to Nova Scotia and Prince Edward Island and was a General Grand Chapter Committee Member on the Rose Award (1994-1997). She was Grand Secretary of the Order of the Eastern Star of Nova Scotia and Prince Edward Island (2013-2021), and she received the title of Grand Secretary Emeritus for her service in the Order of the Eastern Star of Nova Scotia and Prince Edward Island.

Over the years, Diane has received extraordinary medical care both outside and inside their home on Drummond Road. The family would like to extend special thanks to the medical teams at Dr. Rivera's Office, the QEII Hospital in Halifax, Westville Lawton's Pharmacy, the VON, Healthstone Home Care, and the Aberdeen Hospital, especially the ICU and Palliative Care Units.
Her funeral willl be held 2 o'clock Sunday, June 26 from St. Andrews Presbyterian Church Westville. (Masks are encourged) with a reception to follow. The service will be streamed and can be watched at the Facebook Page: Diane Hayman
In lieu of flowers, donations can be made in her memory to the ESTARL Award (more information can be found at https://nspeioes.weebly.com), St. Andrew's Presbyterian Church, Westville, the Lung Association of Nova Scotia, the Canadian Cancer Society or the Heart and Stroke Foundation of Nova Scotia.

Let us conclude with Diane's motto: "Serve with love and a song in your hearts; and live in harmony with one another."
Share Your Memory of
Diane
eaglesfuneralhome@ns.sympatico.ca
1611 North Main St
Westville, NS

B0K 2A0


Looking for something you can't find? We make it easy to get the answers you need. Please feel free to CONTACT our professional staff for any questions or to schedule an appointment with a Funeral Director at any time.