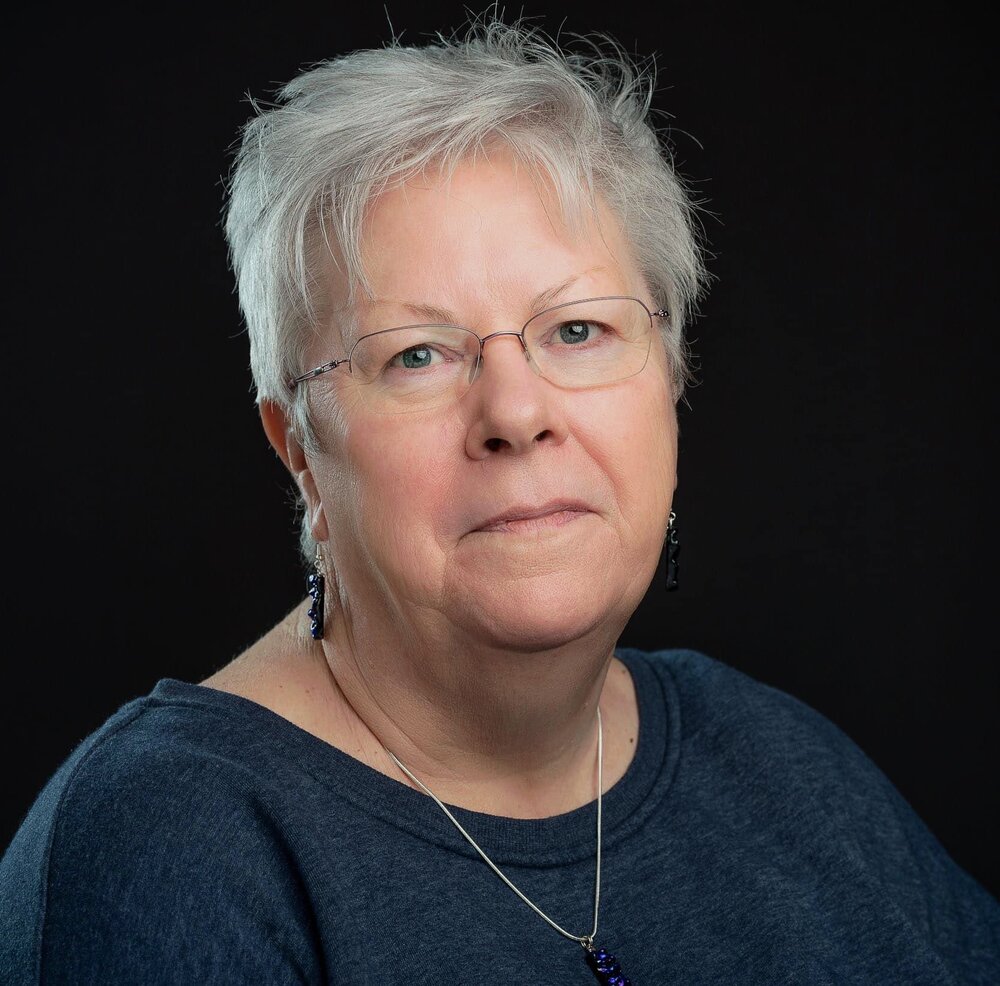 Visitations
Due to the Covid Restrictions, there will be no public visitations.
Funeral Service
A private funeral service will take place (invitation only) on Monday, December 27th at 2 o'clock and will be  streamed live to the public and can be watched by clicking on the link at the bottom of her obituary.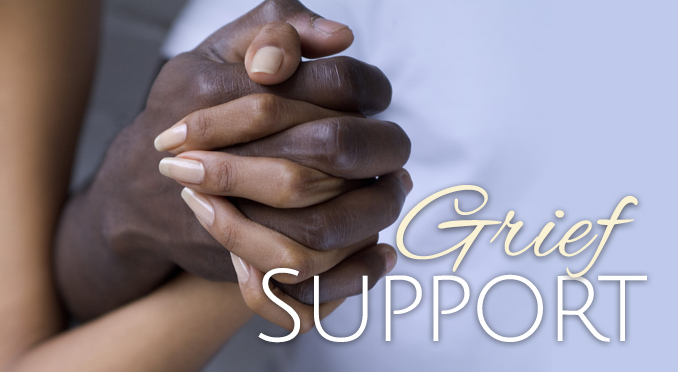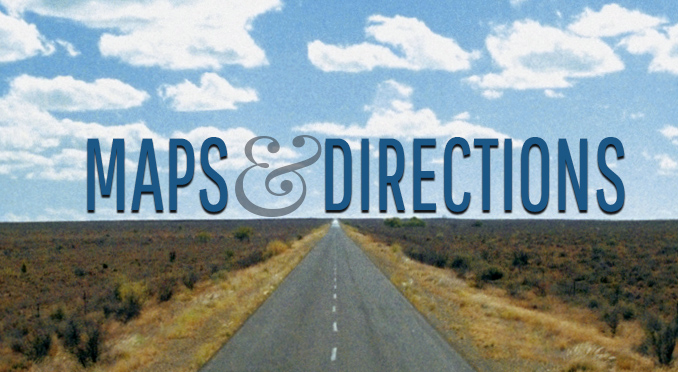 Obituary of Betty Jean Sutherland
It is with great sadness and heavy hearts we announce the sudden passing of Elizabeth "Betty Jean" Sutherland on December 23rd, 2021.

She was the youngest daughter of Ernest and Elda (Crawford) Daley, and a lifelong resident of Irving Street, Westville.

Betty Jean met her husband Gordon and just recently celebrated their 53rd wedding anniversary. Although she is known for many things, her love of family was the utmost. She will be deeply missed by her only son Gordie ( Kim), and her greatest treasures; her granddaughters Reid and Ashton.

Betty Jean had the best attributes of both her parents. Being the daughter of a coal miner may speak to her involvement with Unions and being the voice for those that could not or would not speak for themselves. If you were fortunate enough to have her on your side, you had a pitbull.
On the other hand; she was her mother's daughter; that cared for and loved her family to the extreme; which explains her passion for working with the elderly.
Betty Jean attended Westville schools and was a life long learner.
She spent her life advocating for others and was a pillar in the Nova Scotia labour community. Her working career started at Claritone, and as a Personal Care Worker, she worked at Glen Haven Manor and Valley View Villa. She quickly rose through the Union ranks and became President of CUPE Local 2330 (who in addition to Valley View Villa represented Long Term Care and Community Service Employees at Glen Haven Manor, Maritime Oddfellows Home, Riverview Adult Residential Centre, Highland Community Residential Services and Summer Street Industries). Betty Jean remained President of CUPE Local 2330 for over 25 years until she accepted a permanent staff position with the Canadian Union of Public Employees in 2009 in the New Glasgow Area Office. She retired from CUPE on June 1, 2018.
During the term of her Presidency Betty Jean worked tirelessly on behalf of CUPE members. Provincially she was a founding member of the CUPE Long Term Care Co-ordinating Committee and would have been proud to see this provincial bargaining body celebrate its 30th anniversary next year. She was the first woman to hold the office of President of CUPE Nova Scotia (1999 to 2005) and during this time served as a Vice President at Large for the Nova Scotia Federation of Labour and represented Nova Scotia members as a Regional Vice President on the CUPE National Executive Board.
While a CUPE staffer, Betty Jean represented her peers in Nova Scotia and Newfoundland on the Canadian Staff Union from 2011 to 2015.
Betty Jean served on the Board of Directors at the WCB Nova Scotia from 2003 to 2019. She was Acting Chair in 2007. She was a member of the Workers' Compensation Review Committee (Dorsey Commission), the WCB's Corporate Performance Measures Advisory Committee, the WCB's Audit and Risk Committee and served as Chair of the Governance and Policy Committee.
Betty Jean's particular specialty was Occupational Health and Safety. She represented members on numerous Committees at the Local, Provincial and National Levels and was a member of the Occupational Health and Safety Advisory Council and the Occupational Health and Safety Committee for the Canadian Labour Council. In 1997 she was appointed by the then Minister of Labour to the Occupational Health and Safety Appeal Panel where she served as a member until June 2011 when the OHS appeal panel was abolished and replaced by the Labour Board. Betty-Jean continued to serve as a member of the Labour Board until her passing.
Serving as Municiple Councillor allowed her to exhibit her passion for the town of Westville and it's people.
You never had to question her opinion on anything. She was a true force ; not entirely unlike a literal wrecking ball when someone stood in her way of doing the right thing.

She is survived by siblings Bob( Kathryn) Daley, Jenny Gostock, and Reg(Cathy) Daley, sisters in law Sheila Daley, Becky Daley, Phyllis Hayter, Bev Mills, Margie Sutherland and many nieces and nephews.

She is pre-deceased by her parents Ernest and Elda, brothers Gordon ( Donna), Ian ( Eilene), Jerry ( Mary), Brenton, Geordie, Jim, and Douglas, and sister Jessie (Jack) Landry, brothers in law Buzz Gostock, Robert Sutherland, and Sheldon Hayter.

The family would like to express a sincere thank you to the staff of EHS and the Emergency Department of the Aberdeen Hospital for their compassion.

Betty Jean is resting at Eagles Funeral Home where a private visitation and funeral service will take place (invitation only) with the Rev. Dr. Glen Matheson officiating. Her funeral will be streamed live to the public on Monday, December 27th at 2 o'clock and may be watched by clicking on the following link: https://youtu.be/dDeaUBTtDis

Burial will follow at the Forest Hills Cemetery in Pleasant Valley. Memorial donations may be made to Tearmann House or SPCA.
Share Your Memory of
Betty Jean
eaglesfuneralhome@ns.sympatico.ca
1611 North Main St
Westville, NS

B0K 2A0


Looking for something you can't find? We make it easy to get the answers you need. Please feel free to CONTACT our professional staff for any questions or to schedule an appointment with a Funeral Director at any time.