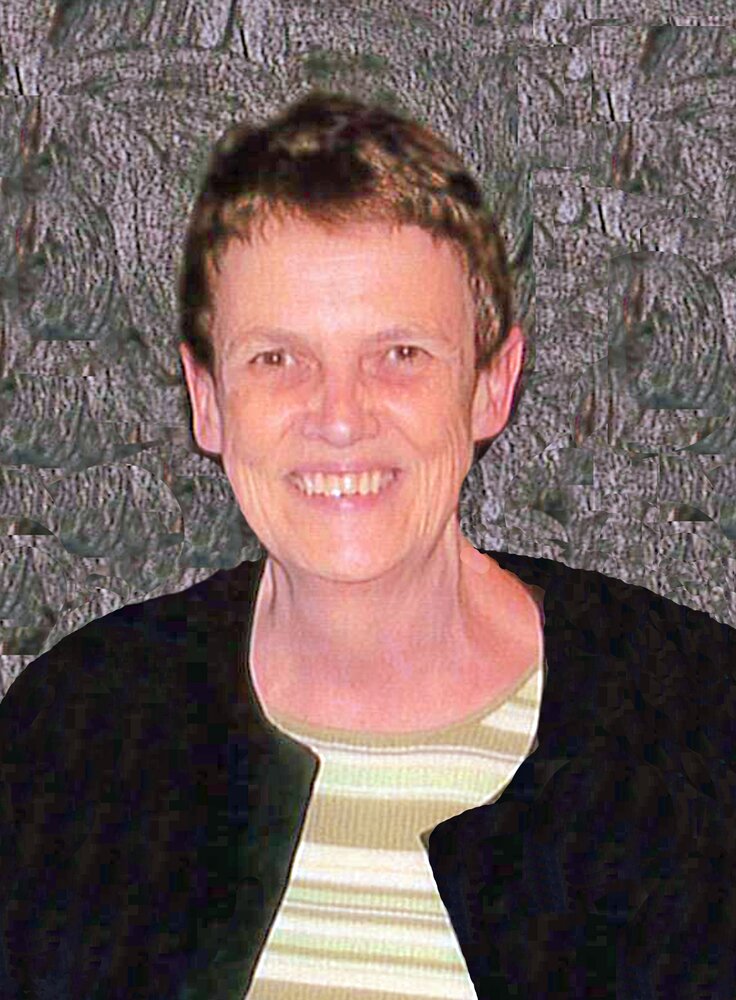 Visitations
Public visitations will be held on Monday, Feb.28 from 24 and 7-9 pm at Eagles Funeral Home. Masks will be required. Please call 902-396-4144 if planning to attend.
Funeral Service
A public funeral service will be held at 11 o'clock Tuesday from the Church of The Holy Name. Masks are required.
The Road Not Taken
Two roads diverged in a yellow wood, And sorry I could not travel both And be one traveler, long I stood And looked down one as far as I could To where it bent in the undergrowth; Then took the other, as just as fair, And having perhaps the better claim, Because it was grassy and wanted wear; Though as for that the passing there Had worn them really about the same, And both that morning equally lay In leaves no step had trodden black. Oh, I kept the first for another day! Yet knowing how way leads on to way, I doubted if I should ever come back. I shall be telling this with a sigh Somewhere ages and ages hence: Two roads diverged in a wood, and I— I took the one less traveled by, And that has made all the difference.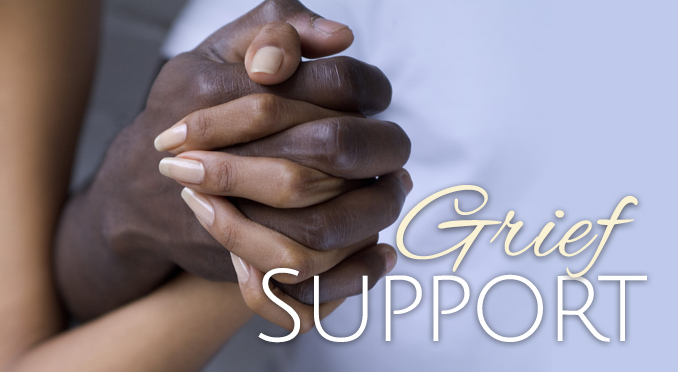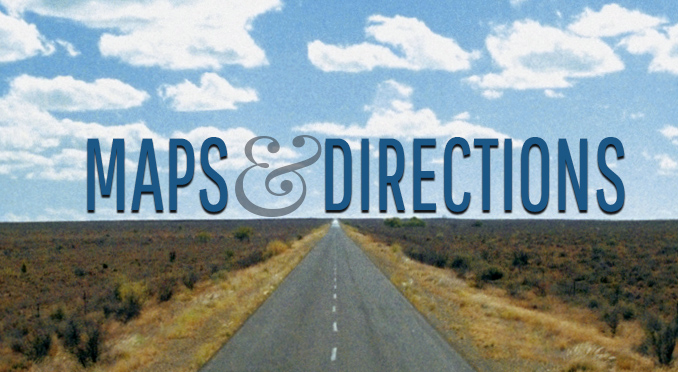 Obituary of Laura "Betty" Robinson
The family of beloved wife, mother and grandmother, Laura Elizabeth (Betty) Robinson (Bradford), 72, of Westville, NS, wish to announce her passing on February 24, 2022 at the Aberdeen Hospital, New Glasgow, NS.
Born June 8, 1949 in New Glasgow, NS, to Joseph and Stella (Hall) Bradford of Westville, NS, Betty was the strongest, most determined, sweetest, and most selfless women to ever be placed on this earth. Our family was blessed beyond words to have her as our wife, mother, grandmother, sister, aunt, friend and neighbour.
Excited and nervous, Betty left home in 1969 to begin her education as an X-Ray Technician. Always willing to share stories, she often recounted her time in Halifax. She enjoyed the Botanical Gardens, time spent with friends in their dorm rooms, the occasional excursions in "the big city", and her adventures in Cape Breton with a family that treated her like their own.
Upon graduation and coming home Betty began work in her chosen field. Her love for her field of work was endless. The lifelong companions she made at the Aberdeen, Pictou and Lillian Fraser hospitals were another source of endless stories. Along with her patients. She was forever determined to make them comfortable while acquiring the best x-rays possible. The compliments from her colleagues were ever a sense of joy to her.
Betty married her beloved Gordon in 1972. The three things she said most often about him were, "I think I'll keep him", "Nobody would ever do more for me", and "The thing I will miss the most about him are holding those old, rough, hardworking hands".
Betty's love as a mother is legendary for her three boys. She is certainly smiling with a special one right now.
Her grandson, Tyler, became the late great joy in her life. Her quotes for him were, "He's so smart", "He's a Tasmanian Devil", and "There's a real good boy in there".
Betty developed a deep affinity for literature. One of her favourite poems was 'The Road Not Taken'. Being the oldest sister, she often found herself being her brothers' 'little mother'. They remember her fondly to be "the first person to take us to a library" where she instilled her love of books in them.
Betty is survived by her husband, Gordon, of 49 years; sons, Jim, Westville, and Mark (Natasha), Truro; grandchild, Tyler; brothers, John (Evelyn) Bradford, Amherst, Jim (Donna) Bradford, St. Thomas, Ontario; and many nieces and nephews. Predeceased by son, David; brothers, Don Burke, and Bernie and Leonard Bradford.
The family would like to express a sincere thank you to the staff of the 4th floor, Aberdeen Hospital for all their care and compassion during this difficult time, it will never be forgotten.
Public visitations will be held at Eagles Funeral Home, 1611 N Main Street, Westville, NS, on Monday, February 28 from 2-4 pm and 7-9 pm. If planning to attend the visitations, please call 902-396-4144. A public funeral service will be held at Holy Name Church, N Main Street, Westville, NS, on Tuesday, March 1 at 11 am. with Father Peter MacDonald officiating. Masks are required for both the visitations and funeral. The funeral will also be streamed and may be watched by visiting the facebook : Stella Maris- Holy Name Church.
Share Your Memory of
Laura "Betty"
eaglesfuneralhome@ns.sympatico.ca
1611 North Main St
Westville, NS

B0K 2A0


Looking for something you can't find? We make it easy to get the answers you need. Please feel free to CONTACT our professional staff for any questions or to schedule an appointment with a Funeral Director at any time.