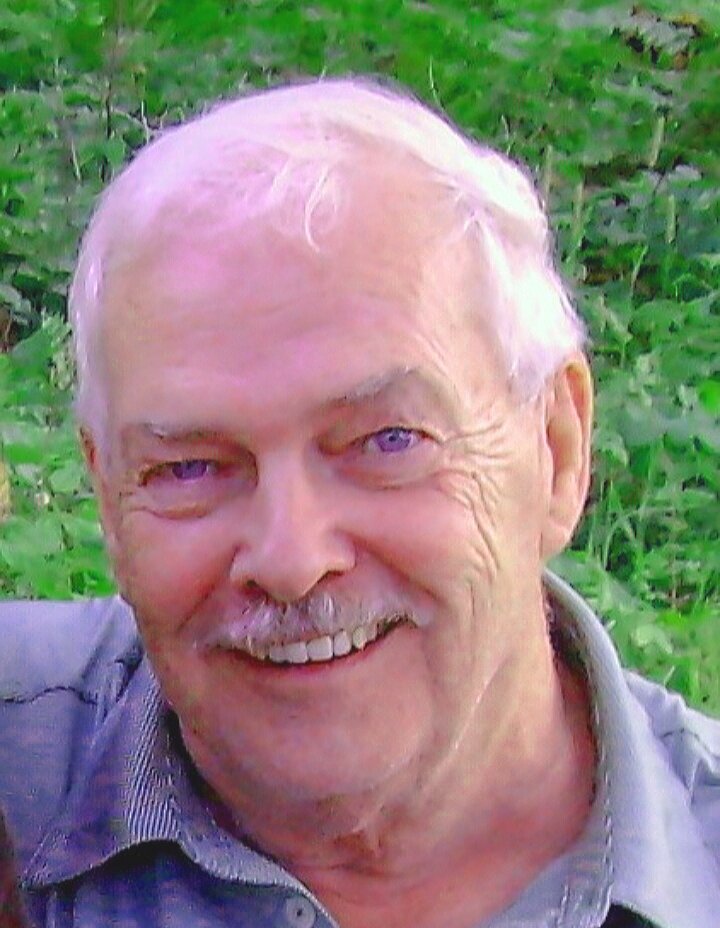 Funeral Service
Jim's funeral service will be held on Saturday, May 28, at 2 o'clock from St. Paul United Church, Westville with Rev. Dr. Mary Taylor officiating.
Memorial Donations
Family flowers only.  Donations in his memory may be made to St. Paul Roof Fund or a charity of choice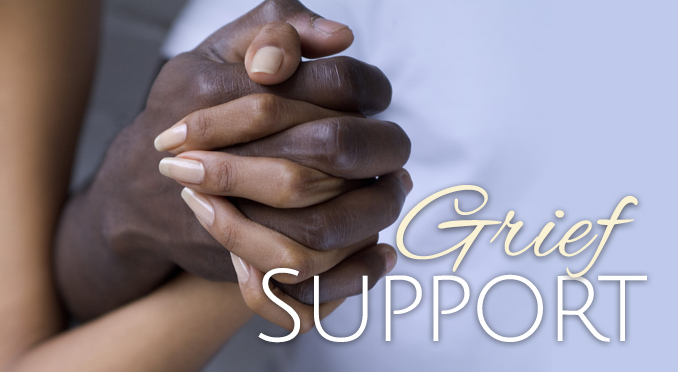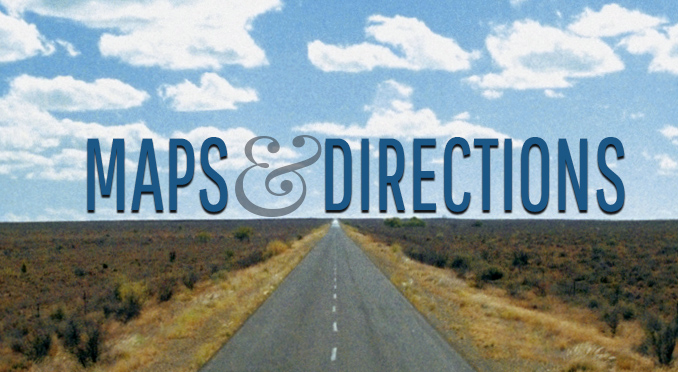 Obituary of James "Jim" Hodgson
It is with profound sadness that we announce the passing of James Arthur Hodgson, of Cole Harbour, formerly of Westville, at home on May 7, 2022, at the age of 79, surrounded by his loving family after a courageous eight year battle with cancer.
Born in New Glasgow and raised in Westville, he was the son of Arthur and Glendine (Wood) Hodgson.
Jim grew up in Westville and developed a love for sport at an early age. He was the goalie for Westville High School hockey team, and enjoyed baseball, rugby and golf. Jim loved to dance, in fact it was at a dance at the I.O.O.F Hall in Westville that Jim and Joanna first met. Joanna fell in love with Jim that very evening, with his sweet smile, wonderful laugh and smooth jive steps. Jim walked Joanna home that night and they ended up spending the next fifty six plus years together. In their early years as a couple, Jim and Joanna enjoyed curling together, and spent many weekends enjoying potlucks and dances at the Westville Curling Club. On several occasions after much socializing at the dances, it would occur to him that in fact he had brought Joanna with him and they would then dance the night away. Jim enjoyed being involved in his community and was one of the founding members of the Westville Community Club with a fundraising goal in mind to build an indoor skating rink. While residing in Cole Harbour, Jim was actively involved in the hockey community, first on the executive for the Scotia Colts Jr A Hockey team, then later as the goalie coach for PeeWee A teams. Jim was also an avid Detroit Red Wings fan.
In his younger years, Jim's employment history varied, from selling records at Dan Thompson's Record Stores, acting as a disc jockey at the drive-in theatre to working for Singer in Halifax repairing many a friend and families sewing machines. Jim left Westville with his life long friend Sandy Semple and ventured to Toronto living with Duck and Shirl. He worked as a crew dispatcher for CN rail, a paramedic for a local funeral home and on the assembly line at Ford. Returning home to Westville, Jim then began his career at the NSLC where he quickly climbed the corporate ladder from Store Clerk to Auditor to Warehouse Supervisor. Jim finished his 30 year career as Regional Manager with the NSLC. Not being quite ready to totally retire, Jim then worked for his cousin Dennis Vint managing 3D Auto Parts in Dartmouth for the next ten years, finally retiring at age 65.
Jim instilled his values of hard work and respect for others in both of his sons whom he was so very proud of. He was a kind, loving Grampy to his three terrific grandchildren whom he adored and as well to his fur buddy Lily. His two daughter-in laws loved Jim and ensured that his sweet tooth was always satisfied with amazing desserts. Jim looked forward to and loved spending summer vacations at Pictou Lodge with the kids and family time shared there. These are wonderful memories that we will have of him in our hearts forever.
Jim made sure that our home was welcoming to family and friends who needed to stay in Halifax or wanted to visit, short or long term. He loved to visit family each and every time he returned home to Westville. He especially loved July First celebrations, where he could see old friends and spend time with his beloved family. Jim quickly became an adored son and brother to Joanna's family and he will be dearly missed by all.
Jim is survived by his wife and only love Joanna, his sons Dwayne(Melissa) and Aaron(Pam) and his three grandchildren Connor, Kelsey and Nicholas, niece Kathy Hodgson Jewell, nephew Zac Hodgson, many cousins that he loved dearly especially his Mother's namesake Glenda, brothers in law, Kim(Wendy), Donald (Lori), sisters in law, Colleen Laing, Leona Hall(Barry) and Joan Marie Bourque, many nieces and nephews.
Jim was predeceased by his parents Arthur and Glendine, baby sister Elizabeth, brother Wayne (Uncle Dewie), father and mother in law Joe and Betty Bourque, sister in law Mary Elizabeth Poplawski and brother in law Ron Laing.
A heart felt thank you to his sister-in-law Joan Marie for her loving support to Jim and Joanna. We would also like to thank Jim's medical professionals Dr MacAulay, Dr Bailey and Dr Bell for their compassion and care of Jim. Lastly, a thank you to Arthur and David Eagles for coming to Cole Harbour to escort Jim back to Westville for his final return home.
Jim's funeral service will be held on Saturday, May 28, at 2 o'clock from St. Paul United Church, Westville with Rev. Dr. Mary Taylor officiating. Interment will be in Auburn Cemetery, Westville. Masks are requested. Family flowers only. Donations in his memory may be made to St. Paul Roof Fund or a charity of choice. Following the funeral, a Celebration of Life will be held at the Westville Legion Branch #35. www.eaglesfuneralhome.ca
Share Your Memory of
James "Jim"
eaglesfuneralhome@ns.sympatico.ca
1611 North Main St
Westville, NS

B0K 2A0


Looking for something you can't find? We make it easy to get the answers you need. Please feel free to CONTACT our professional staff for any questions or to schedule an appointment with a Funeral Director at any time.