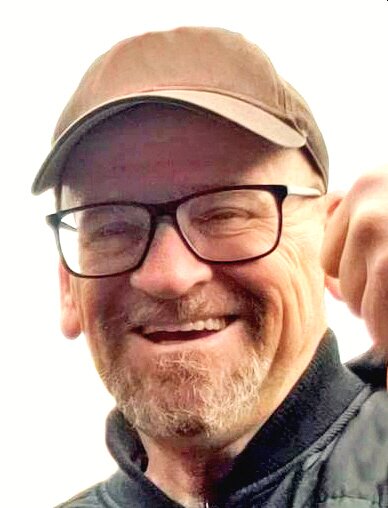 Memorial Donations
Donations in memory of Bobby may be made to Birds Canada https://www.birdscanada.org/?lang=EN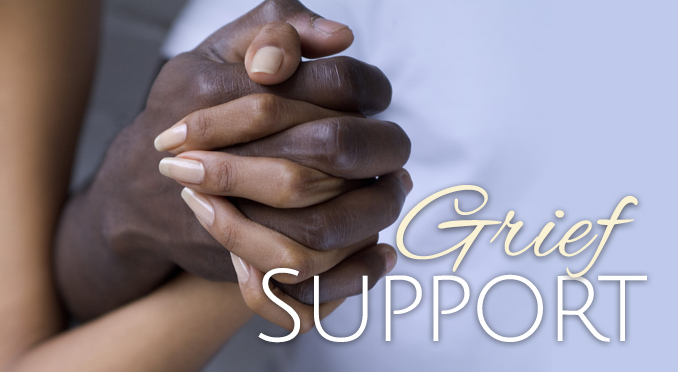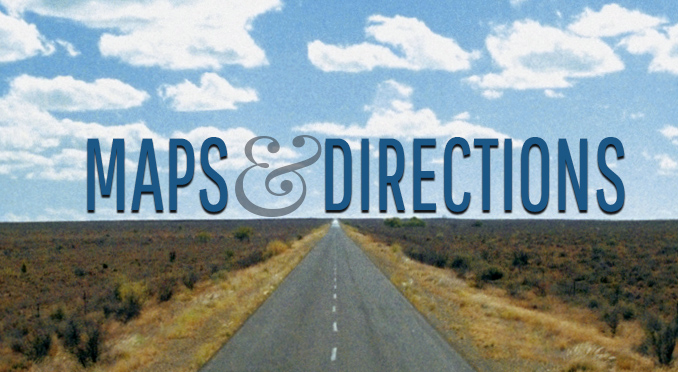 Obituary of Robert Gurney
Robert Daniel Gurney took his first breath of life on Saturday, July 15, 1961, at St Martha's Maternity, Antigonish and peacefully exhaled his last on the morning of Friday, May 27, 2022, in Aberdeen Palliative Care, New Glasgow with his eldest brother and his 'guardian angel' Jean by his side. He was the fifth-born son of eight siblings in the family of Edward and Margaret (Pellerine) Gurney.
Bobby's self-appointed mission as a child seemed to have been saving wounded wildlife, especially birds. Growing up in a large family, this was not always met with the same degree of enthusiasm by his father. His fascination for birds (except pigeons and starlings!) eventually led to a period where he bred and raised several rare species of finches. Another of his many pets, a rather long boa constrictor, is known to have made its way to an older brother's wedding! Although his teenage artistic talents were admired by younger brothers and friends, an infamous feline sketch on his bedroom wall went largely unseen.
Living in Halifax during his young adult years, Bob worked in supermarket retail, as an assistant superintendent in an apartment complex and later in food and beverage service. He boasted of having once served Queen Elizabeth. For a short stint, he was a sound technician in the Toronto burlesque and cabaret scene. He stopped working in 2004 after having heart surgery. Later in life, Robert would willingly provide assistance to some of the elderly tenants in the apartment building he called home in Dartmouth. Throughout those decades, his sister-in-law became his personal 'savior' and was always there for him. From all of us in the family, thank you so much Cindy!
As a grown man, it could be said that Robert was somewhat of a loner. Sadly therefore, much of his adult life story, even to his family, will remain unknown. To hear Bobby speak, his rendition of many events and personal experiences would often challenge the imagination and belief of any attentive listener.
We do know his lifelong love and affection for children, especially his nieces and nephews, was boundless and unconditional. Although he fancied himself an experienced cribbage player, he would often attempt to recruit the help of his (deceased) uncle Oliver, to no avail. His sister was always happy to remind him of her numerous victories against him, especially double skunks. We are convinced that he watched, at least once, every known episode of the Star Trek television franchise. Bobby's 'contributions' toward his Atlantic Lottery 'pension plan' were consistent, but alas, yielded very little return on investment.
Brave Sir Robert, as he was known to a few, was diagnosed with pancreatic cancer last year in July. During surgery in late September, it was also found in his liver. From then on, he was determined that he would 'let nature take its course' and thrived longer than anyone expected. Fortunately, the final decline of his condition was swift and comfortable; that was all he wanted.

Bobby was predeceased by his parents, Eddy and 'Dolly'. Surviving him are brothers Michael (Jean Pearcey), Edward (Jean DeCoste), Joseph (Cynthia MacDonald), Richard, Gerald (Martha Steeves), 'favourite' sister Kathleen (Robert Kyle) and brother Frederick (Barbara Purdy), as well as aunts, uncles, cousins, nieces, nephews and great nieces and nephews. He always spoke fondly of and will be missed by his dear friend Timothy Haywood.
Bobby's final wishes were humble and included an unceremonious cremation, which has been performed under the direction of Eagles Funeral Home in Westville and a family gathering celebrating his life, to take place on a later date in Antigonish. In lieu of flowers, donations may be made to Birds Canada in his memory.
Sincere and heartfelt thanks go to the Victorian Order of Nurses, the Palliative Care Team at Aberdeen Hospital and Eagles Funeral Home.
Hey Bob...wherever it is you're fishing right now…gettin' any bites?!
Share Your Memory of
Robert
eaglesfuneralhome@ns.sympatico.ca
1611 North Main St
Westville, NS

B0K 2A0


Looking for something you can't find? We make it easy to get the answers you need. Please feel free to CONTACT our professional staff for any questions or to schedule an appointment with a Funeral Director at any time.